ENJOY MEMBERS CLUB BENEFITS YEAR ROUND
2500 Square Foot House has an initial $250 fee and .10¢ per additional square footage above that with a 2-year membership. You will also save 25% on sealing service, roof repairs, painting, roof restoration.
We offer one-time cleanings as well as contracts for residential and commercial clients. For commercial clients, we offer cleaning during non-business hours to avoid inconveniencing your customers and affecting your business. Call us today to set up an appointment. We look forward to serving you!
High-pressure pressure washing can damage your roof or home! Sunrise Roofing & Cleaning uses low-pressure devices and eco-friendly products, safe for your lawn, landscaping & pets! We offer some of the most competitive prices among licensed, insured, and bonded competitors and back it with our 3-year roof clean warranty. You won't find a better deal!
Sunrise Roofing & Cleaning Members Club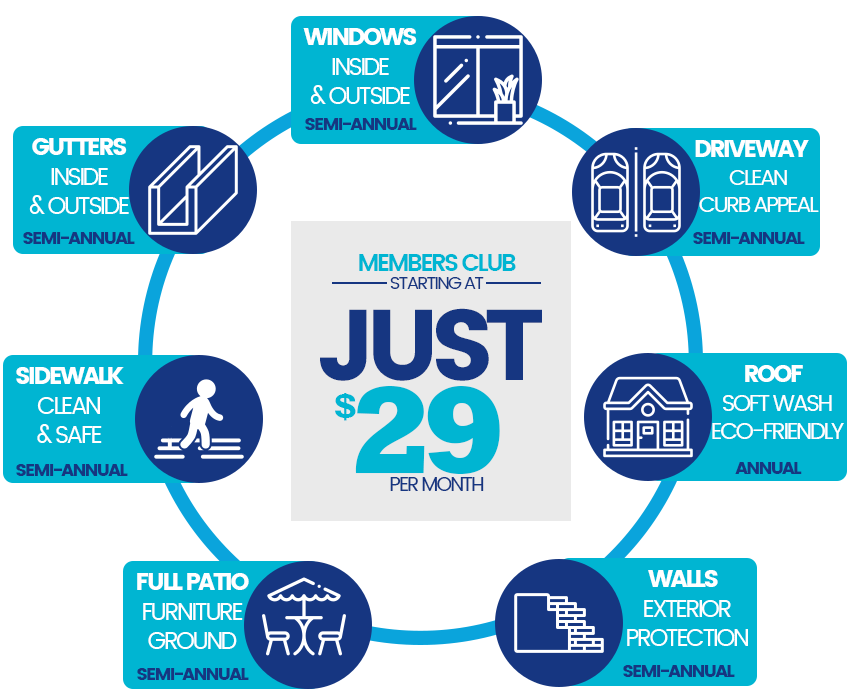 Other companies do pressure cleaning we make the difference.
We believe in delivering a higher standard!
Some of our commercial pressure cleaning services.
Parking Garages
Storefronts
Exterior Building Wash
Restaurants
Gas Stations
Community Sidewalks
Gum Removal
Dumpster Areas
HOAs
Town Homes
Private Neighborhoods
Sports Facilities
Strip Malls
Parking Facilities
Hotels & Motels
Much more!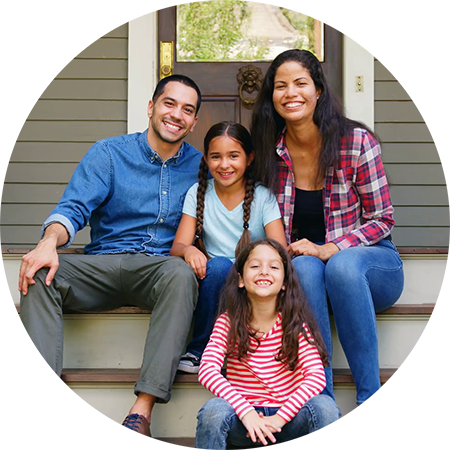 Why choose Sunrise Roofing & Cleaning?
Over 20 Years of Experience
Sunrise Roofing & Cleaning was founded in 2013.
Trusted for years when it comes to protecting your roof and house
We stand behind our service with one of the longest warranties around.
Need Pressure Washing or Soft Roof Washing?
See how we can work with you