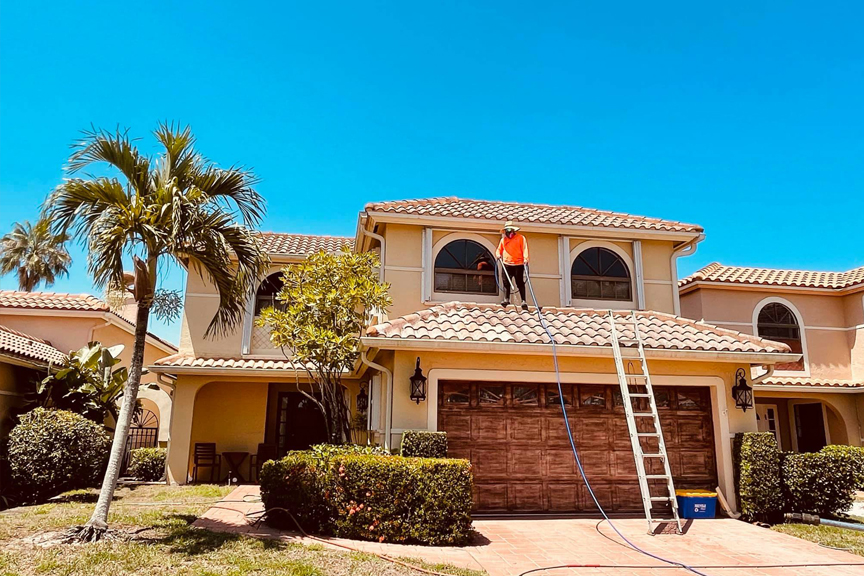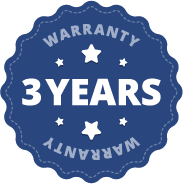 3 Years Roofing Cleaning Warranty
Protect Your Roof & Home!
No pressure Eco Roof system can be applied from the ground on a properly cleaned roof, and with Sunrise Roofing & Cleaning, you will be getting just that. Our goal is to reach customer satisfaction by never having to step foot on your roof again. No pressure roof system is an environmentally-friendly formula which we spray on your roof cleaning to keep your roof as clean as the day we pressure washed it. You won't have to worry about dirt and grime covering your roof for up to 3 years, GUARANTEED!
Regularly applying our no-pressure roof cleaning formula eco-friendly every 2 years not only ensures that your roof will stay clean but also lengthens its lifespan. Most of the inevitable issues with high-pressure power washing can be completely avoided, thus costing you less in repairs. You won't have to worry about those cracked tiles, open pores, damaged roof paper, or leaks. And with a 3-year clean roof guarantee, what do you have to lose?
Want more time between washing? We also perform more detailed roof cleanings that give you a 5-year clean roof guarantee. Give us a call for details on the 5 year clean.
Contact us today to learn more about applying Eco friendly no pressure formula to your roof cleaning service.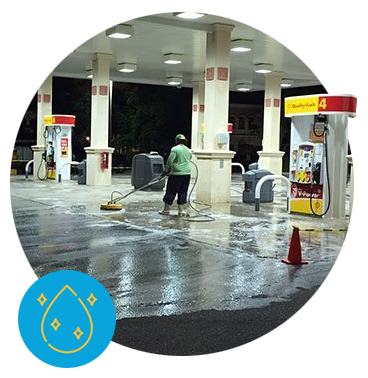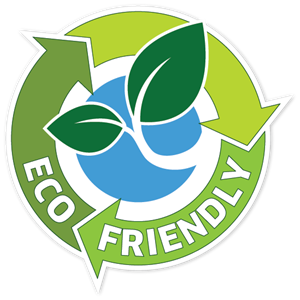 Other companies do pressure cleaning we make the difference.
We believe in delivering a higher standard!
Why choose Sunrise Roofing & Cleaning?
Over 20 Years of Experience
Sunrise Roofing & Cleaning was founded in 2013.
Trusted for years when it comes to protecting your roof and house
We stand behind our service with one of the longest warranties around.
Need Pressure Washing or Soft Roof Washing?
See how we can work with you