Check Back Often Were Always Adding New Projects
All
Before & After
Commercial
Driveway
Exterior
Gutters
HOA & Community
Outdoor Furniture
Patio
Pavers
Pool
Roof
Roof Repair
Screen
Sealing
Sidewalk
Tennis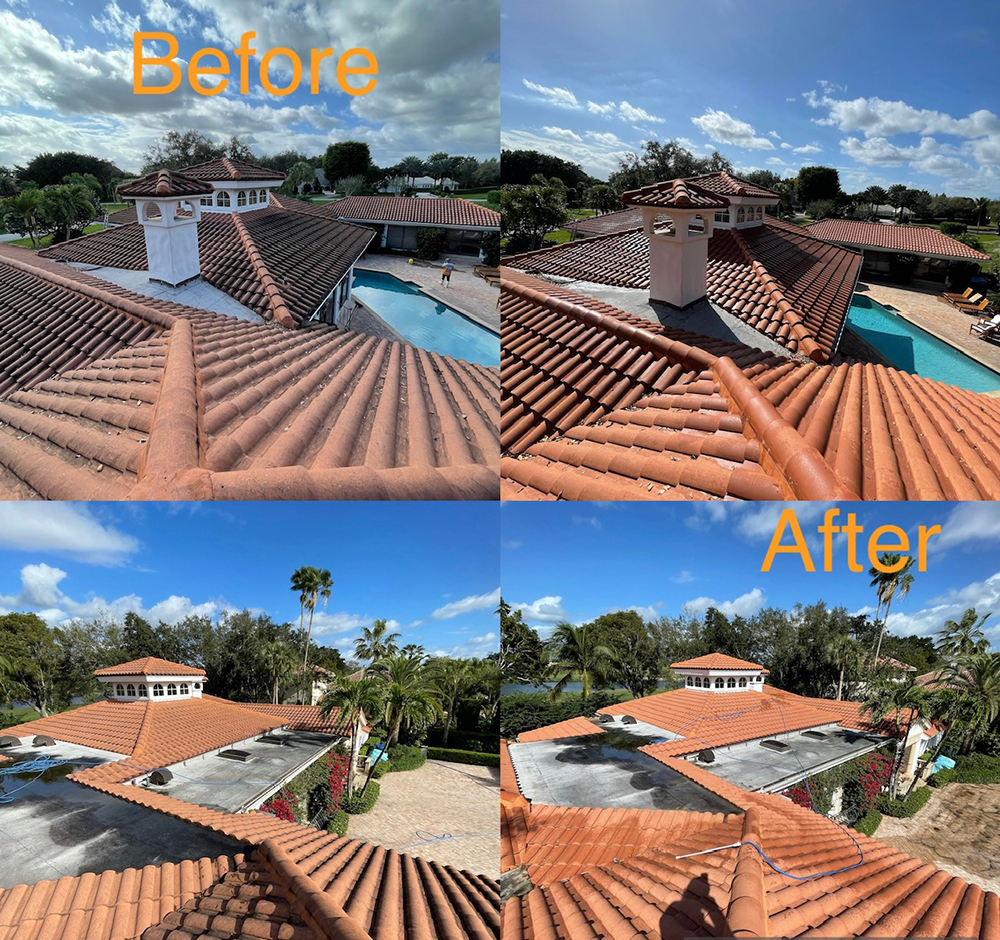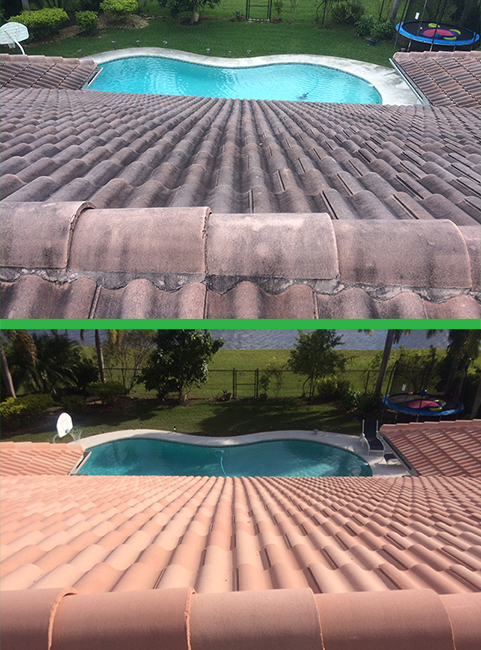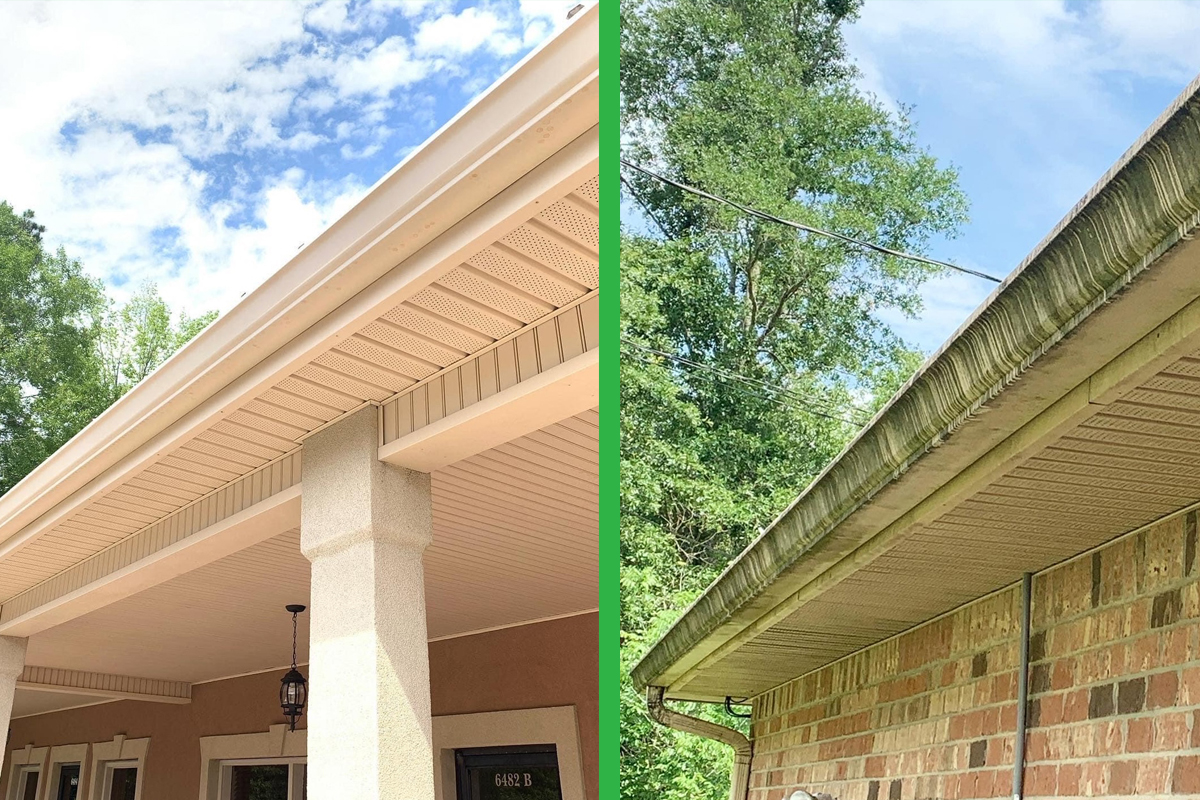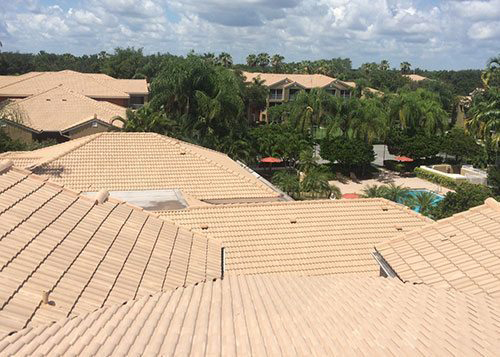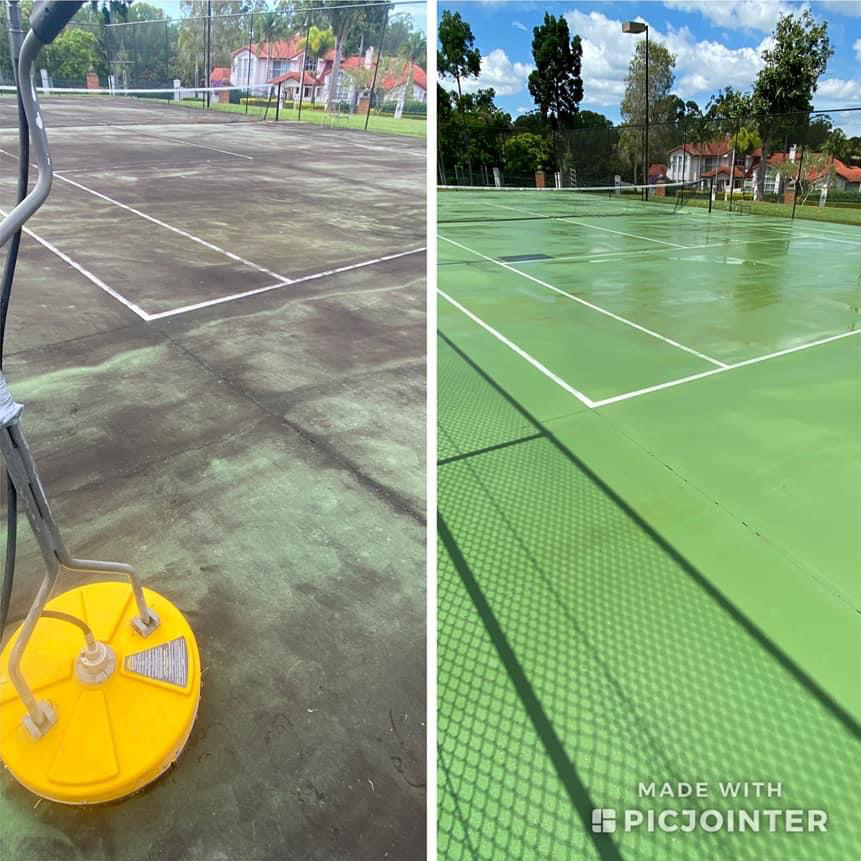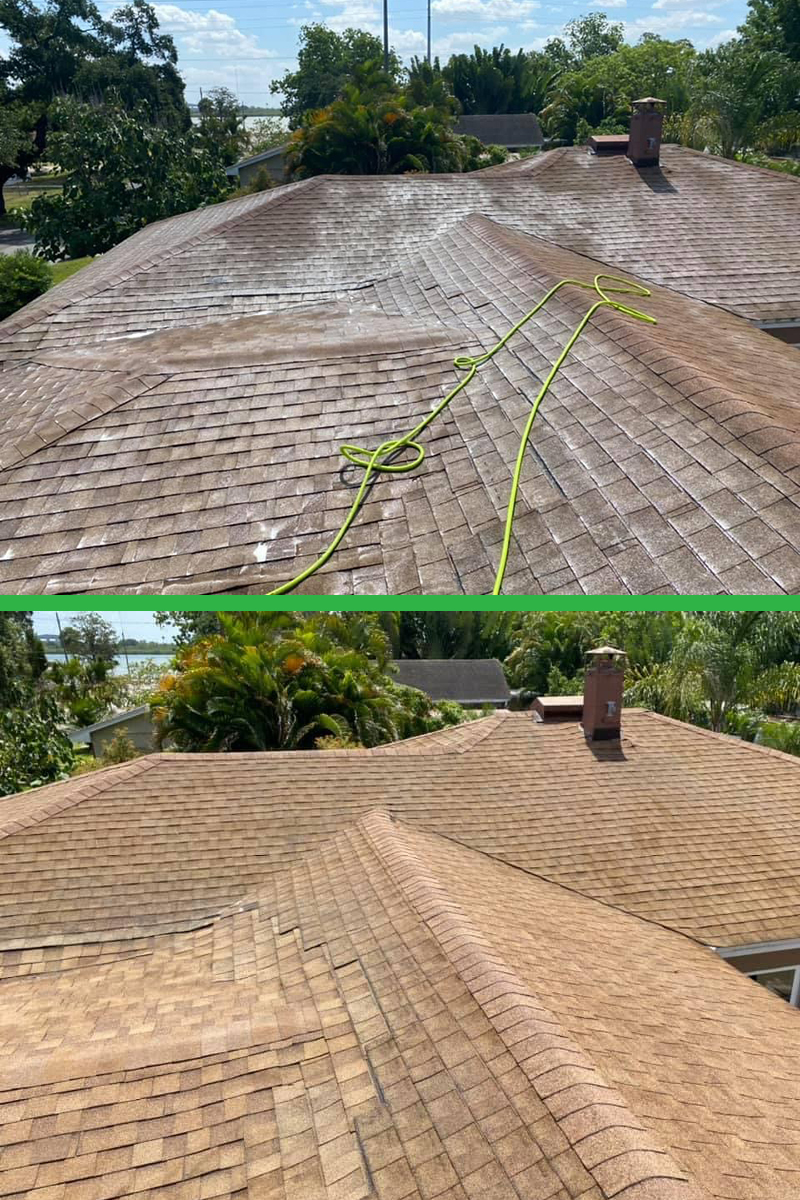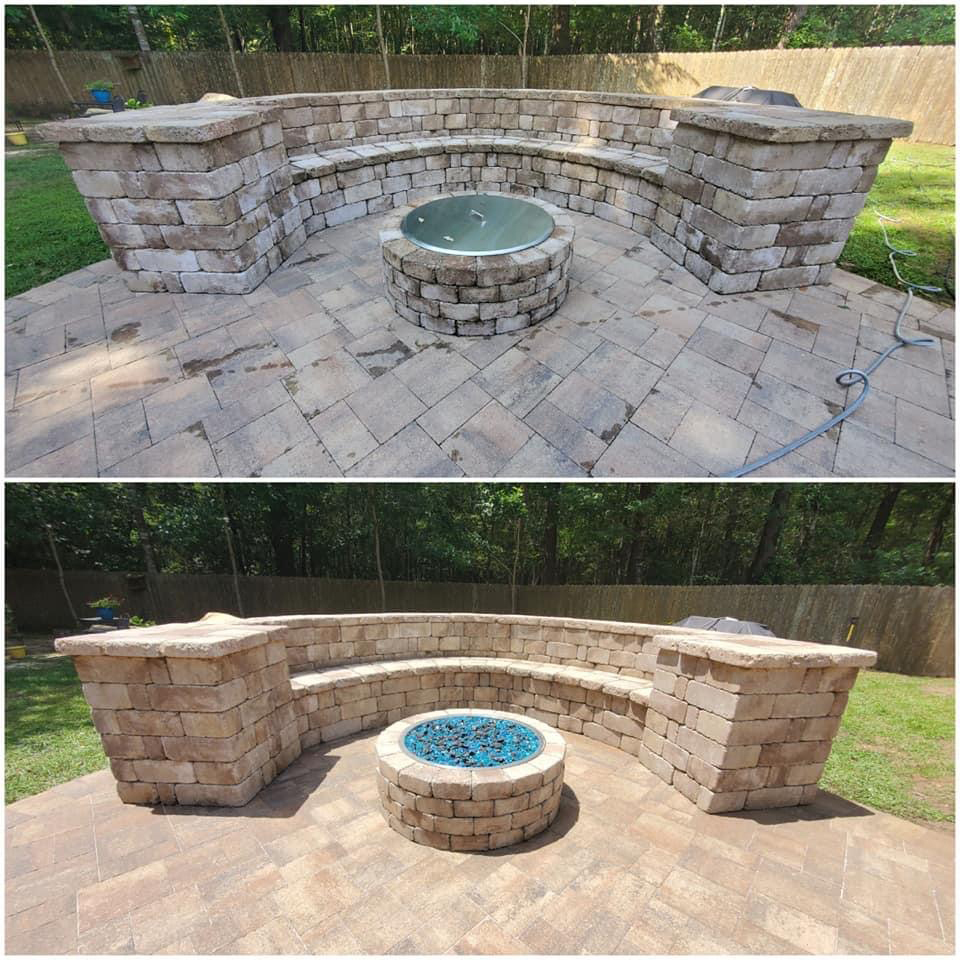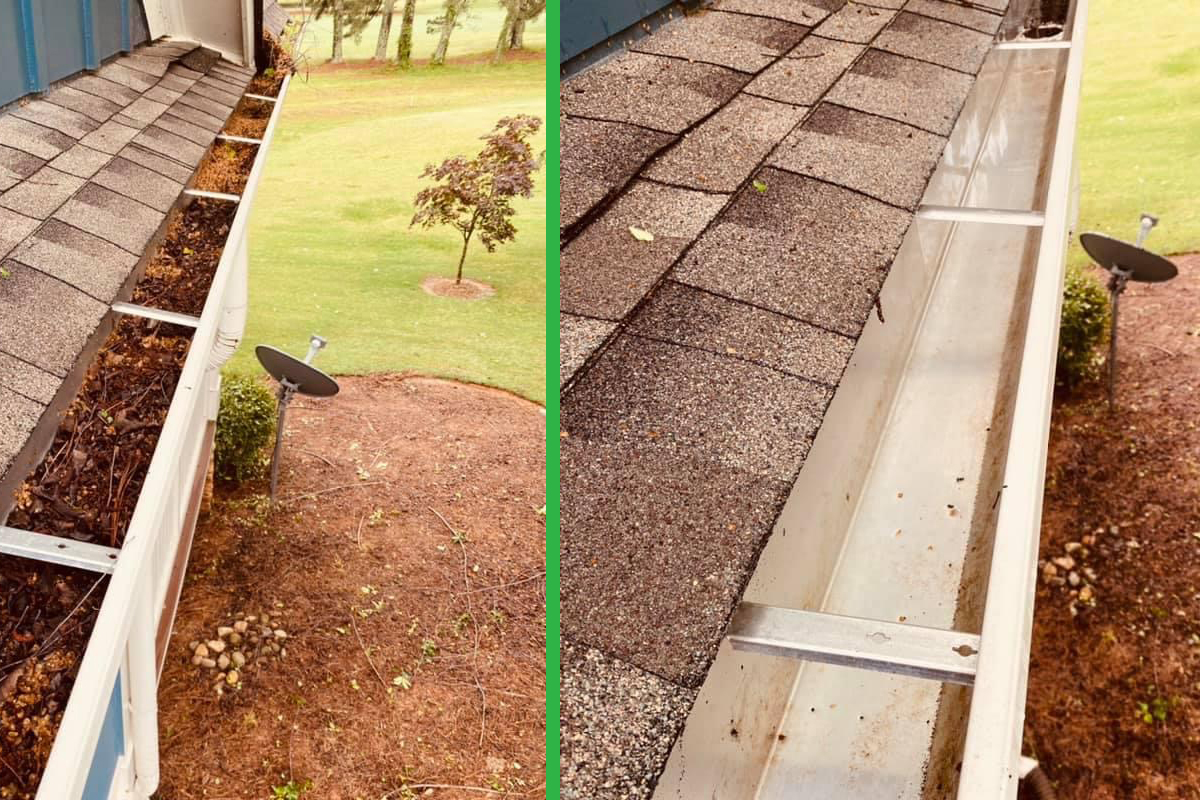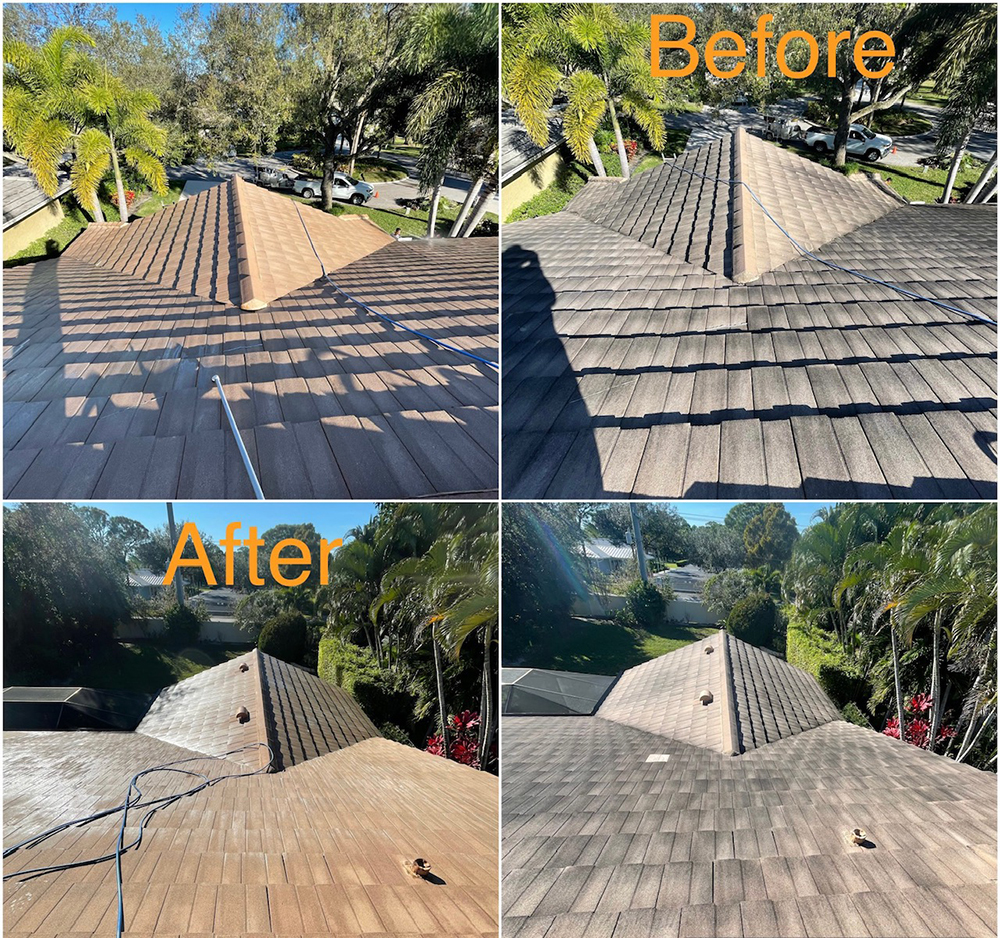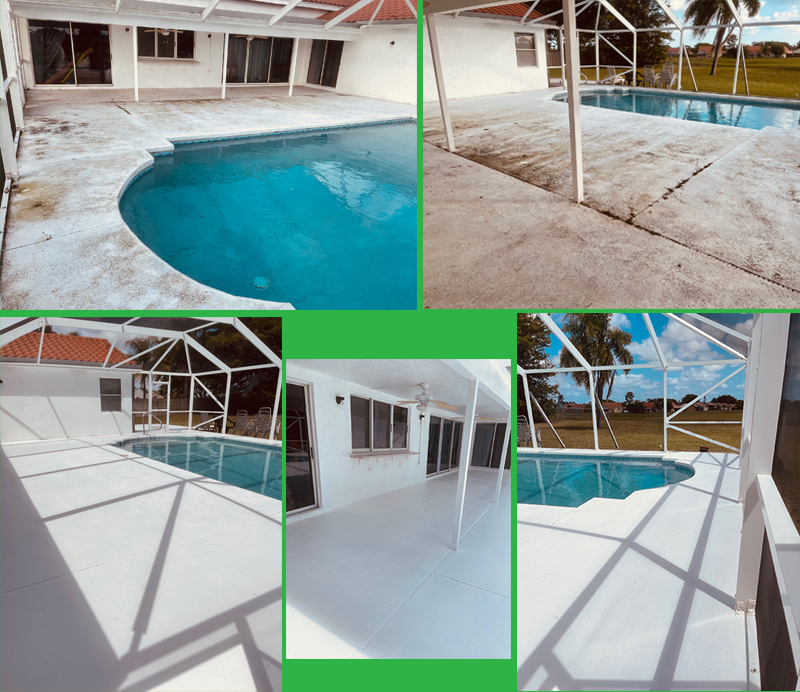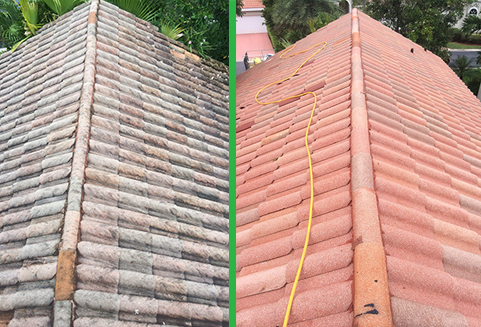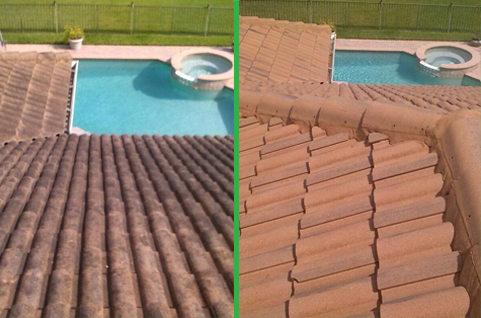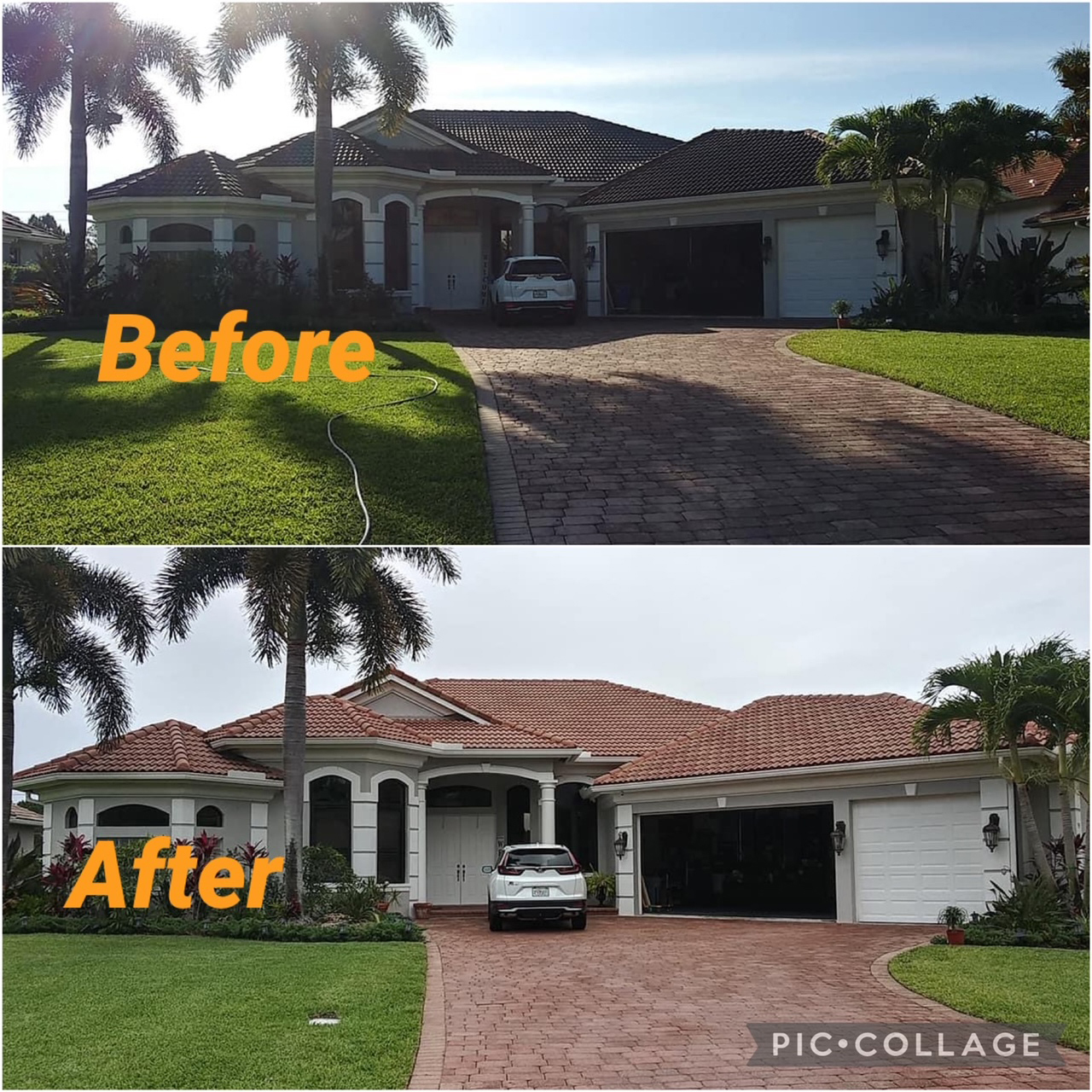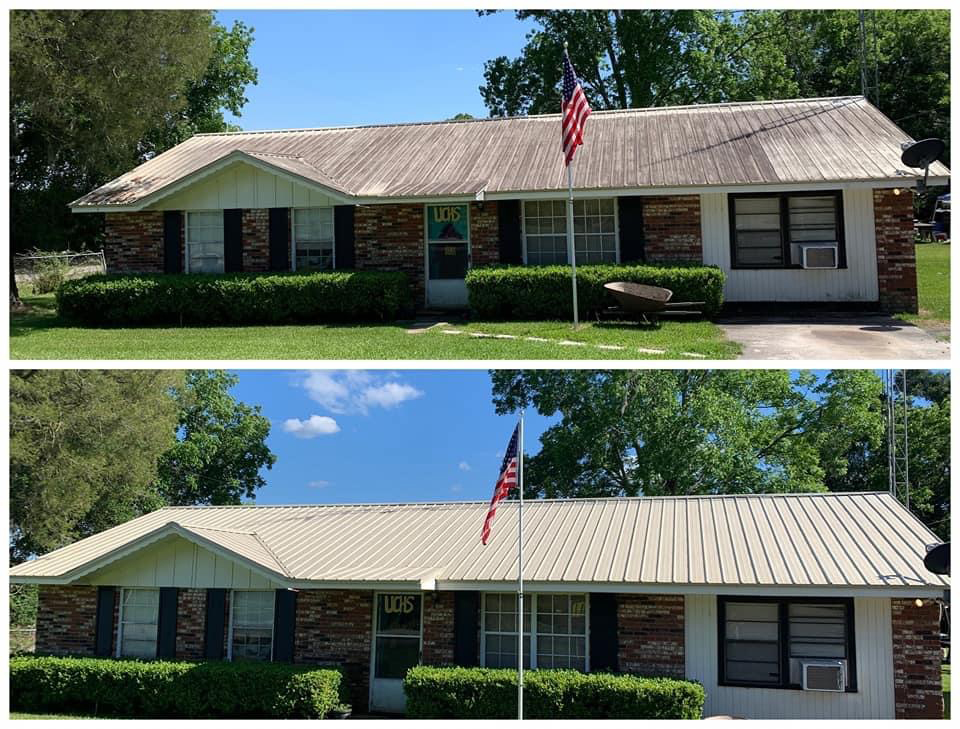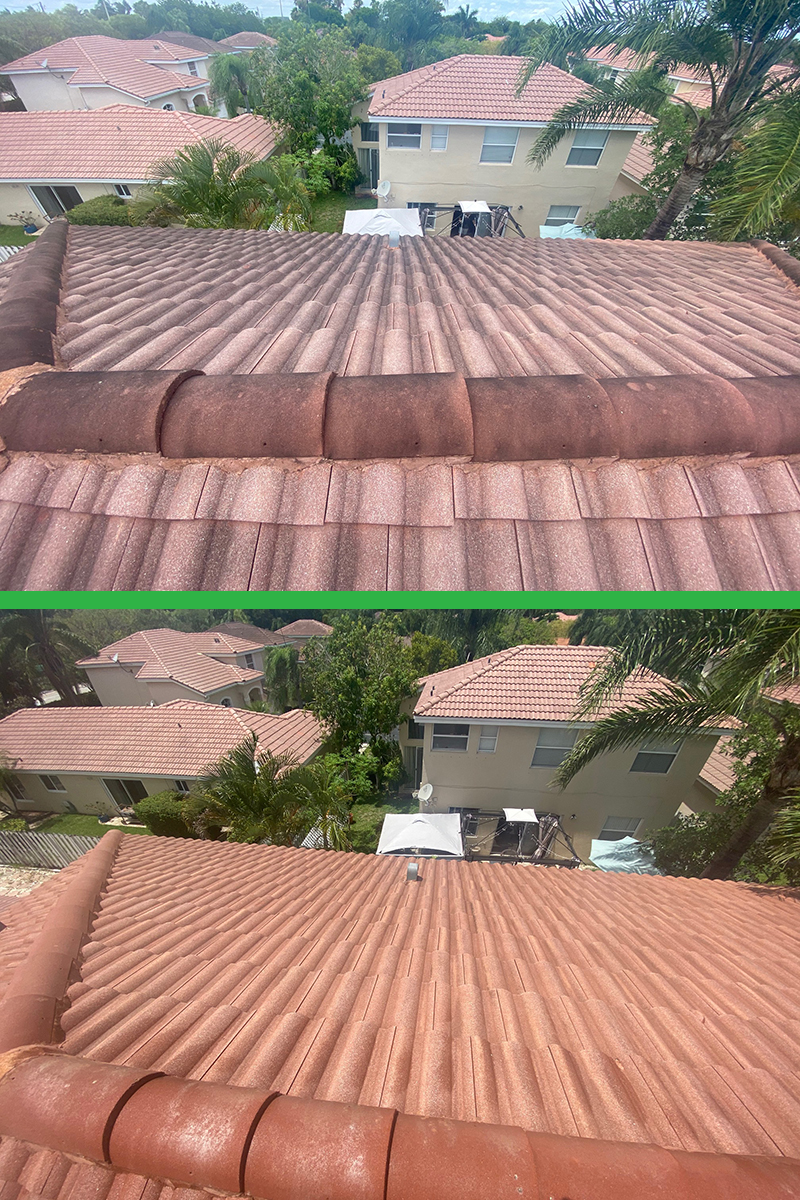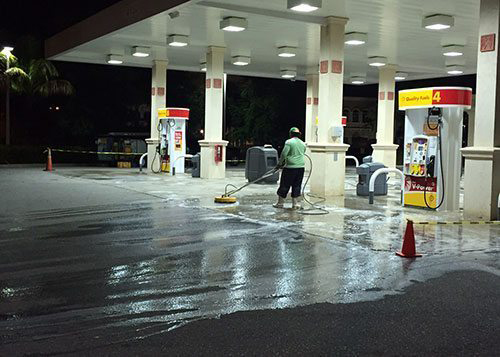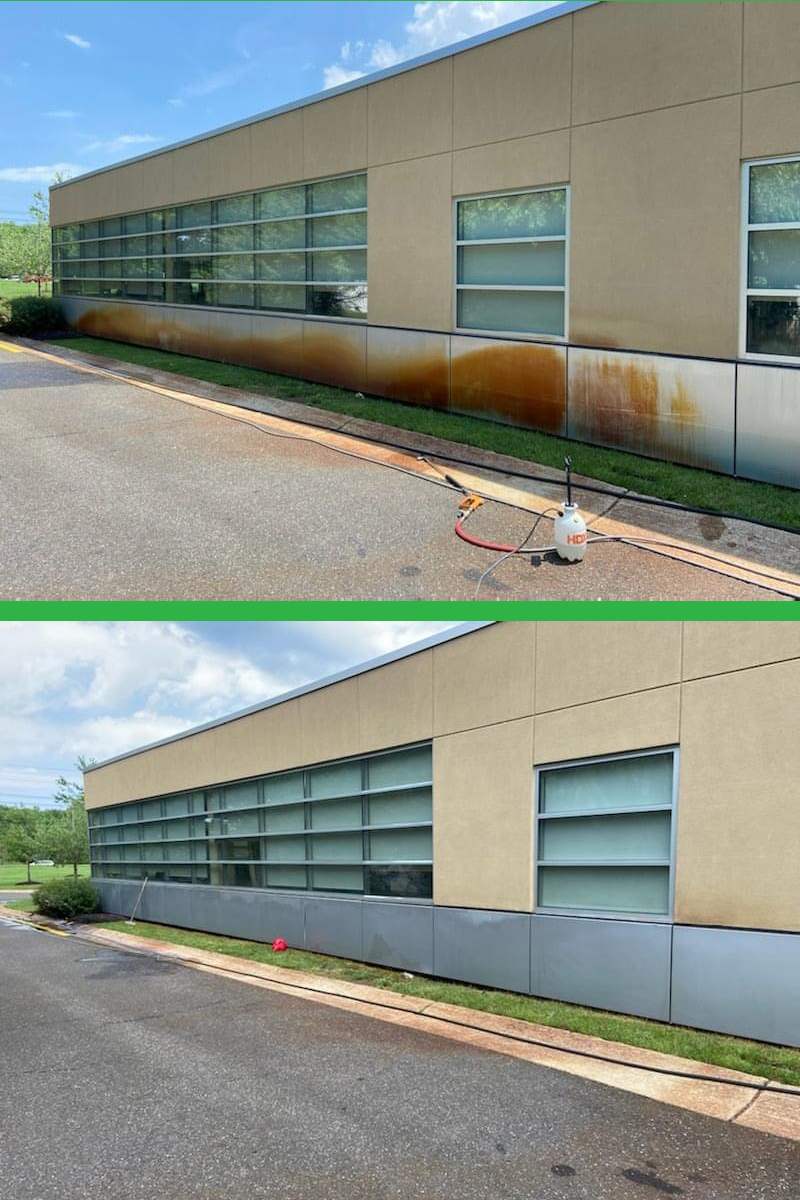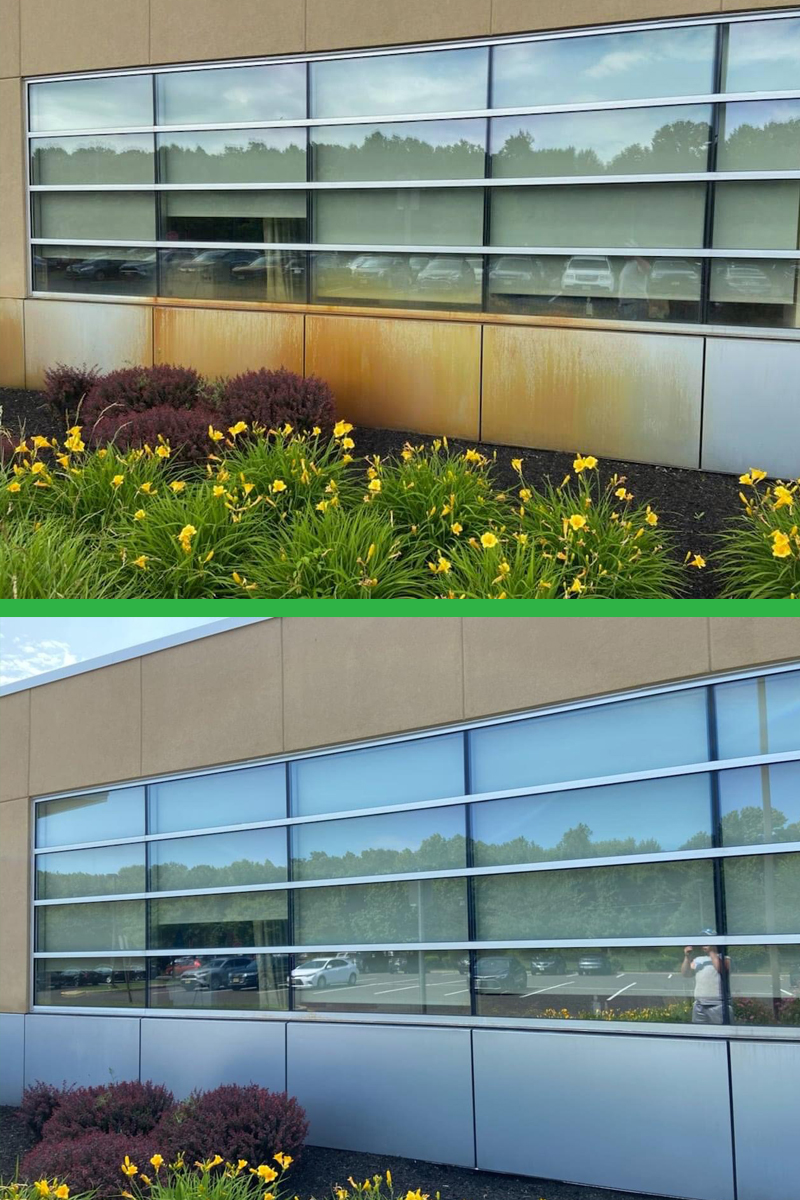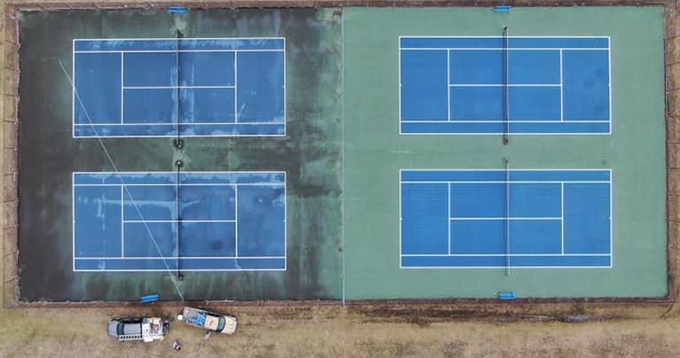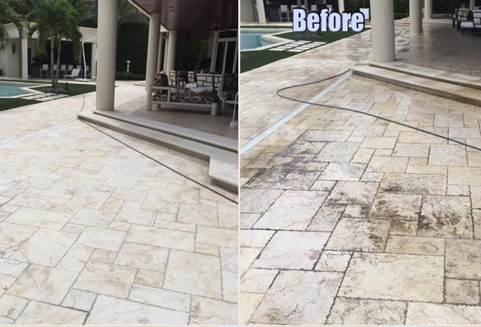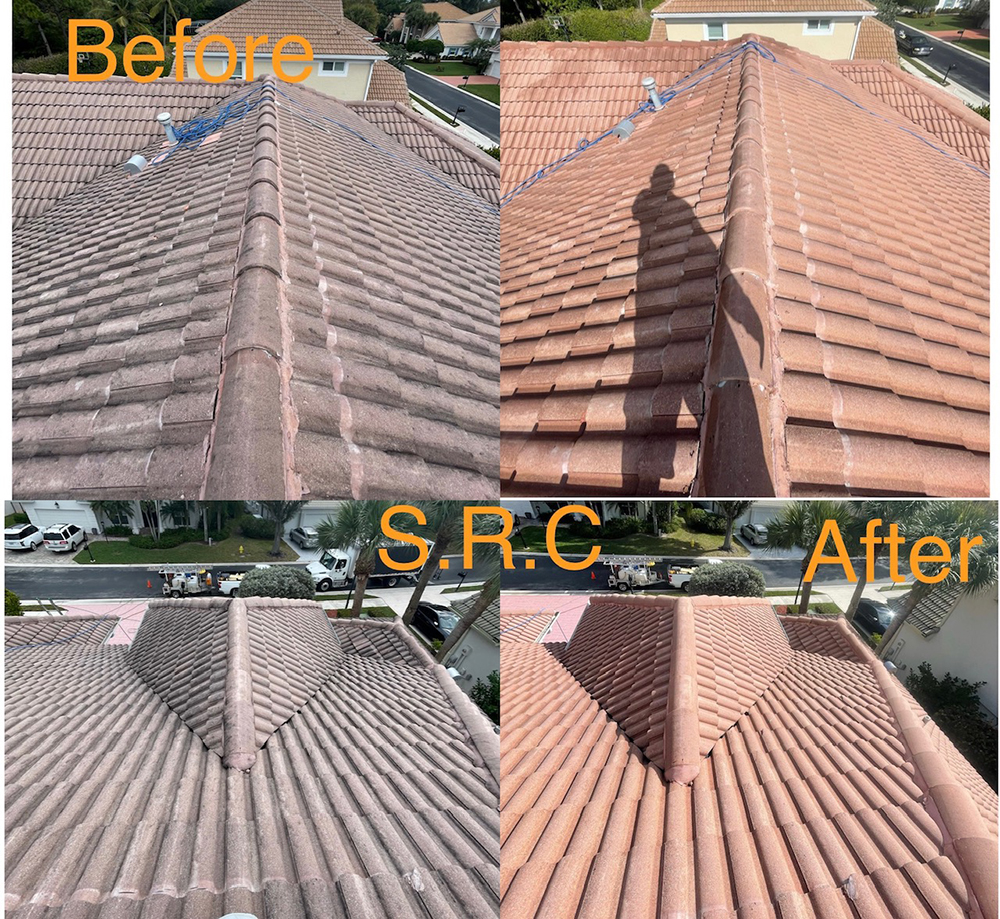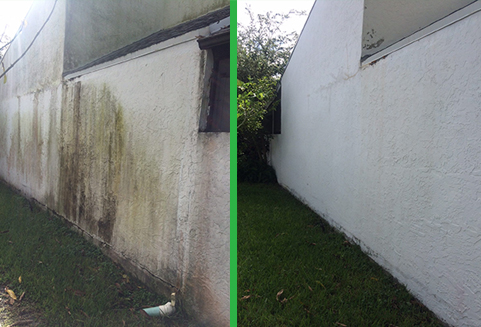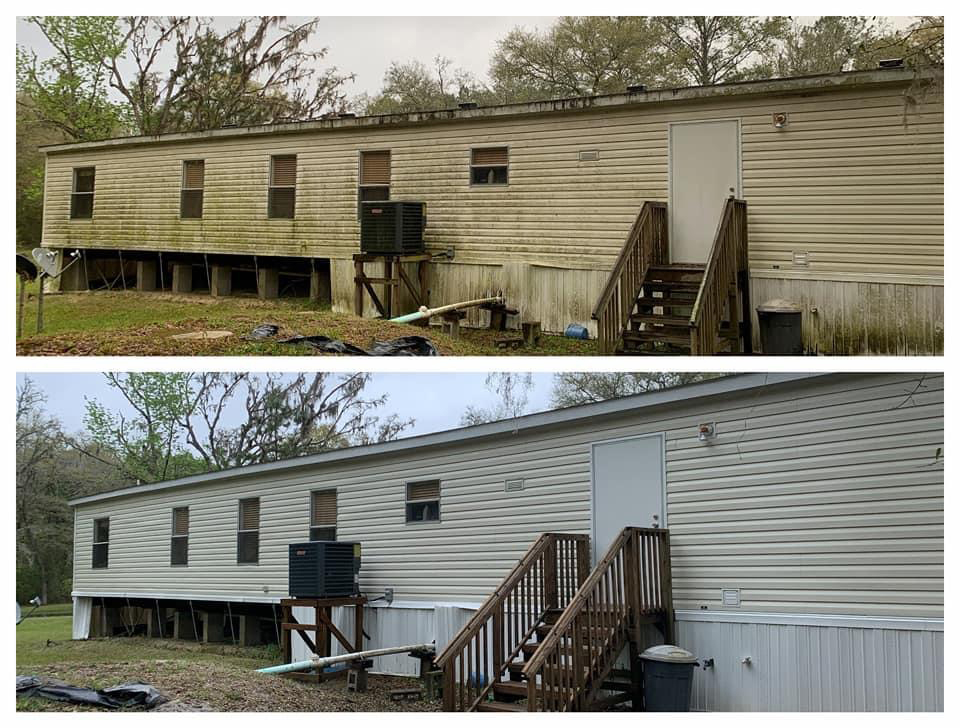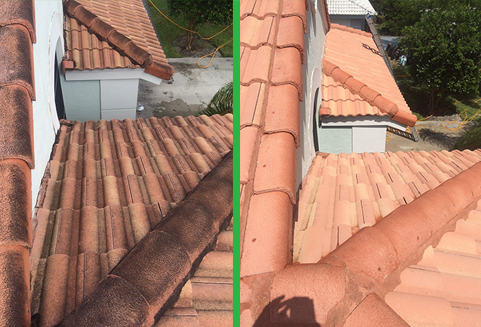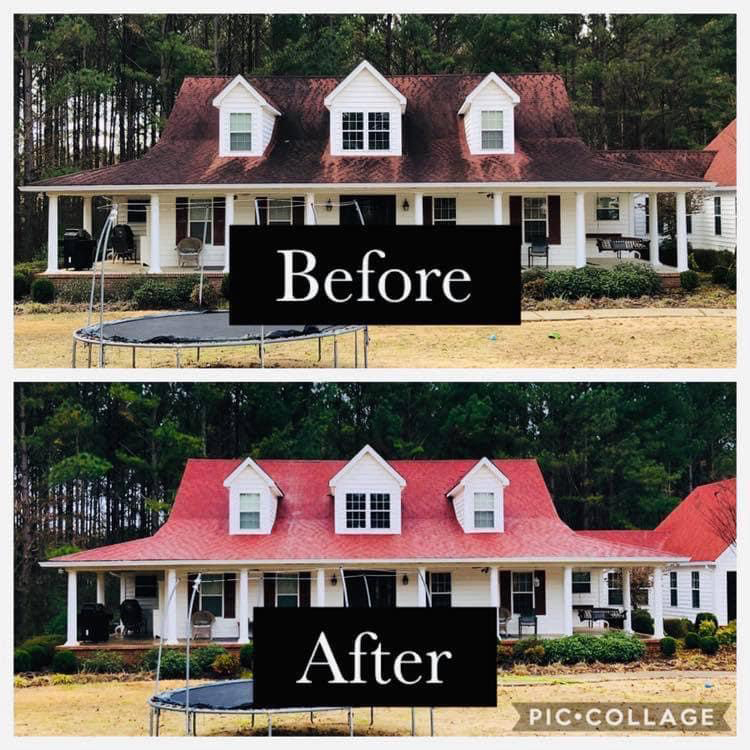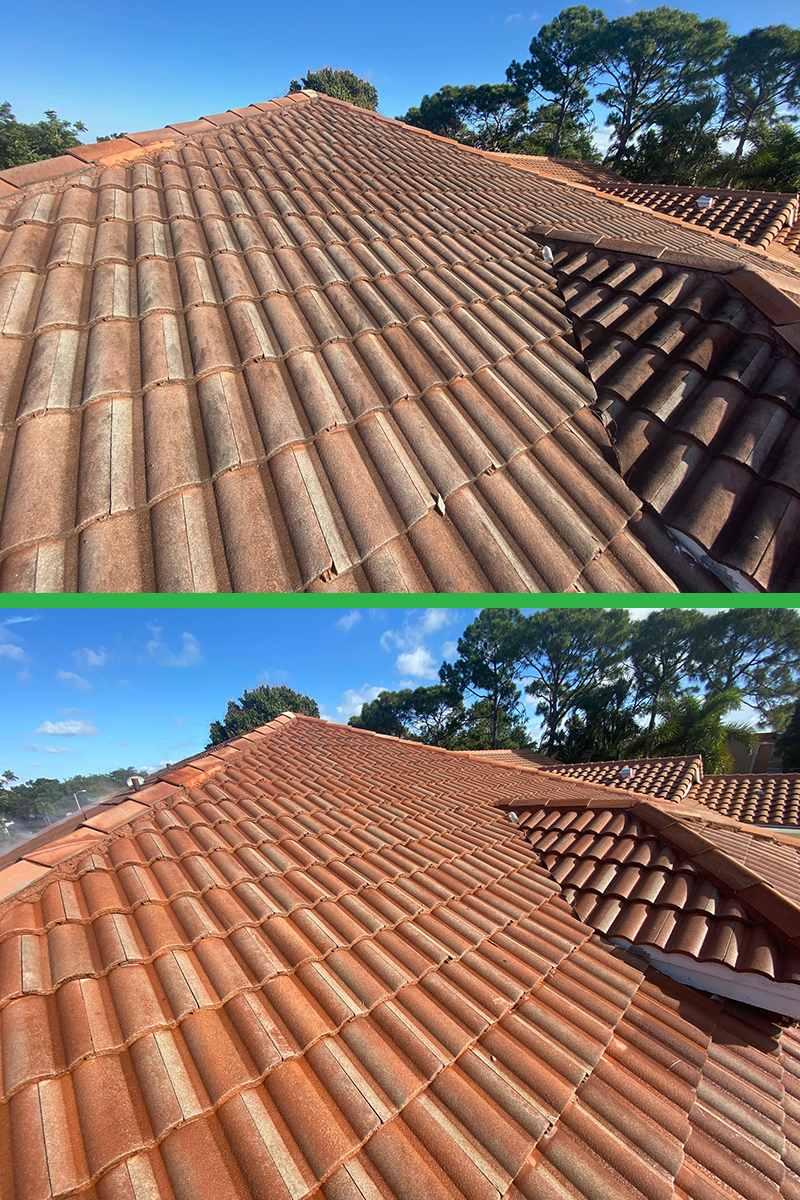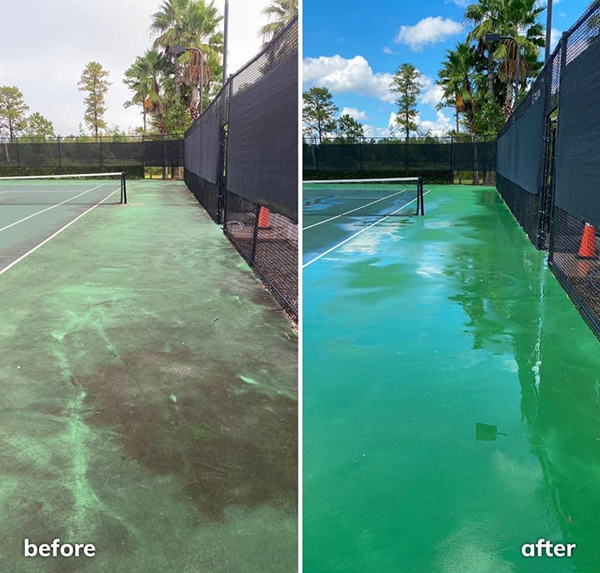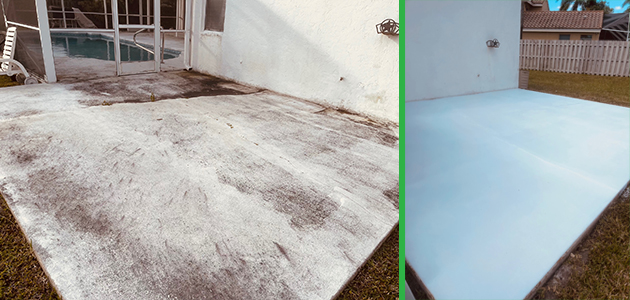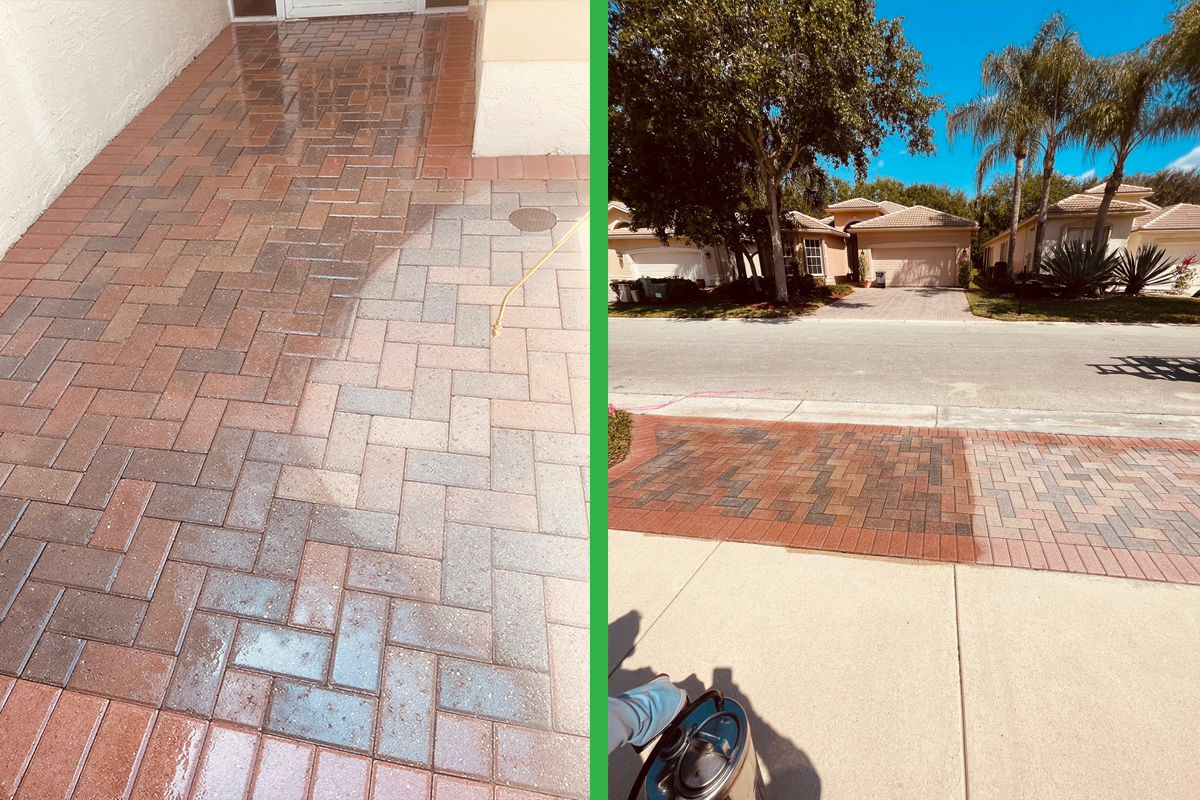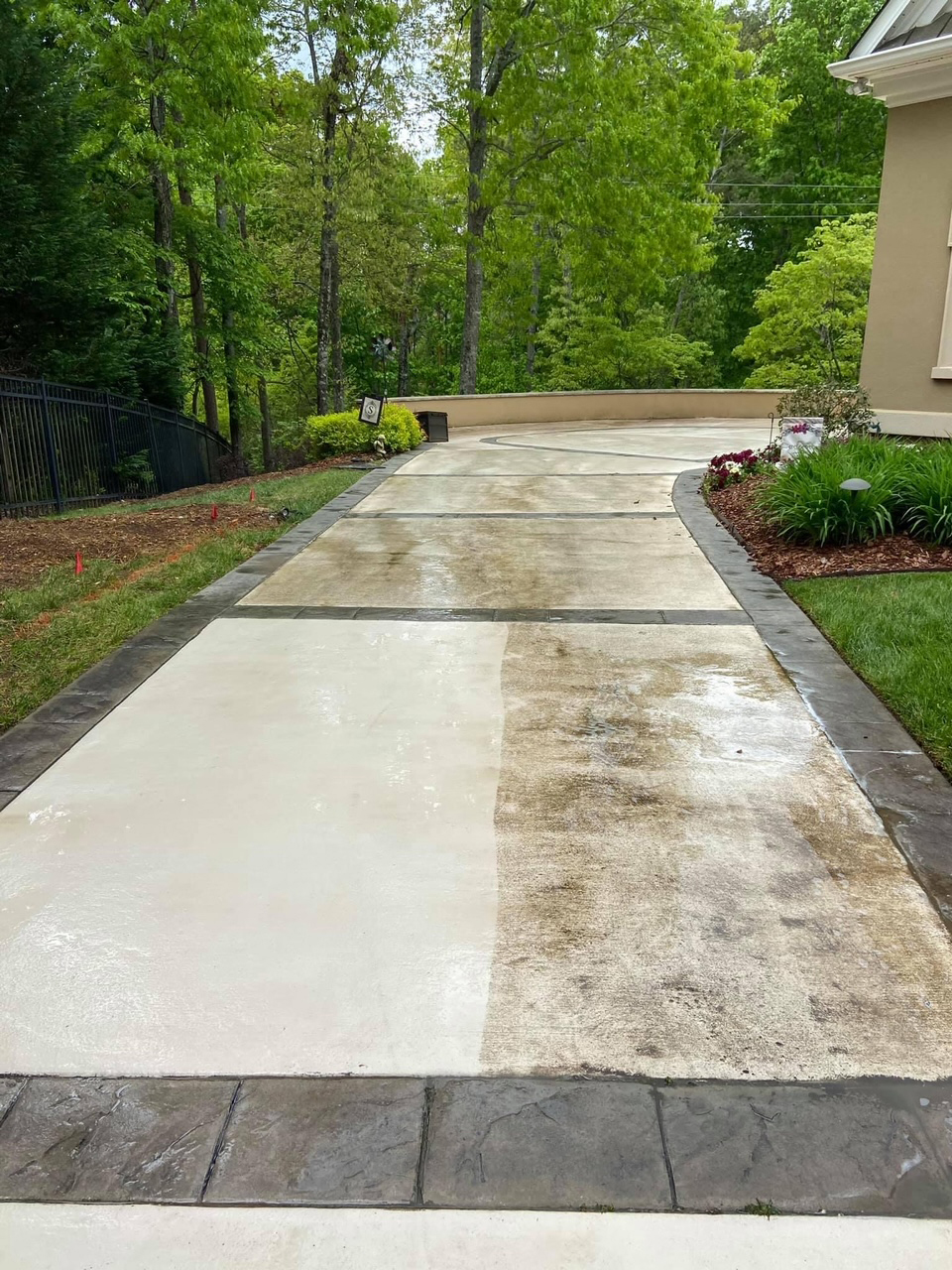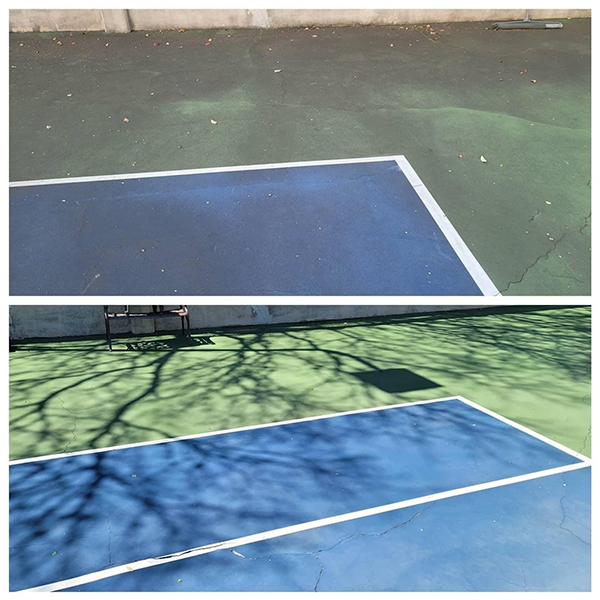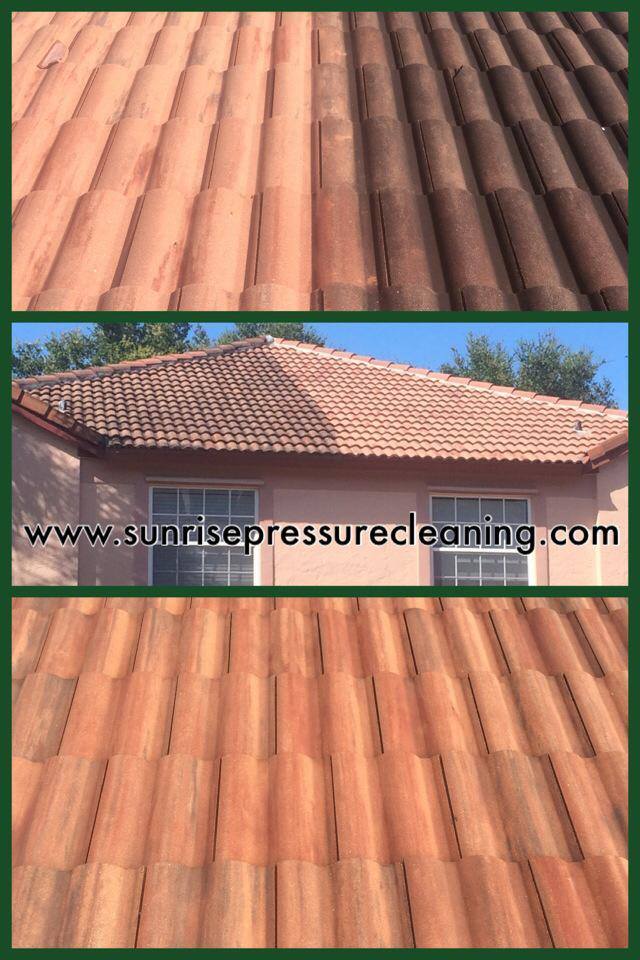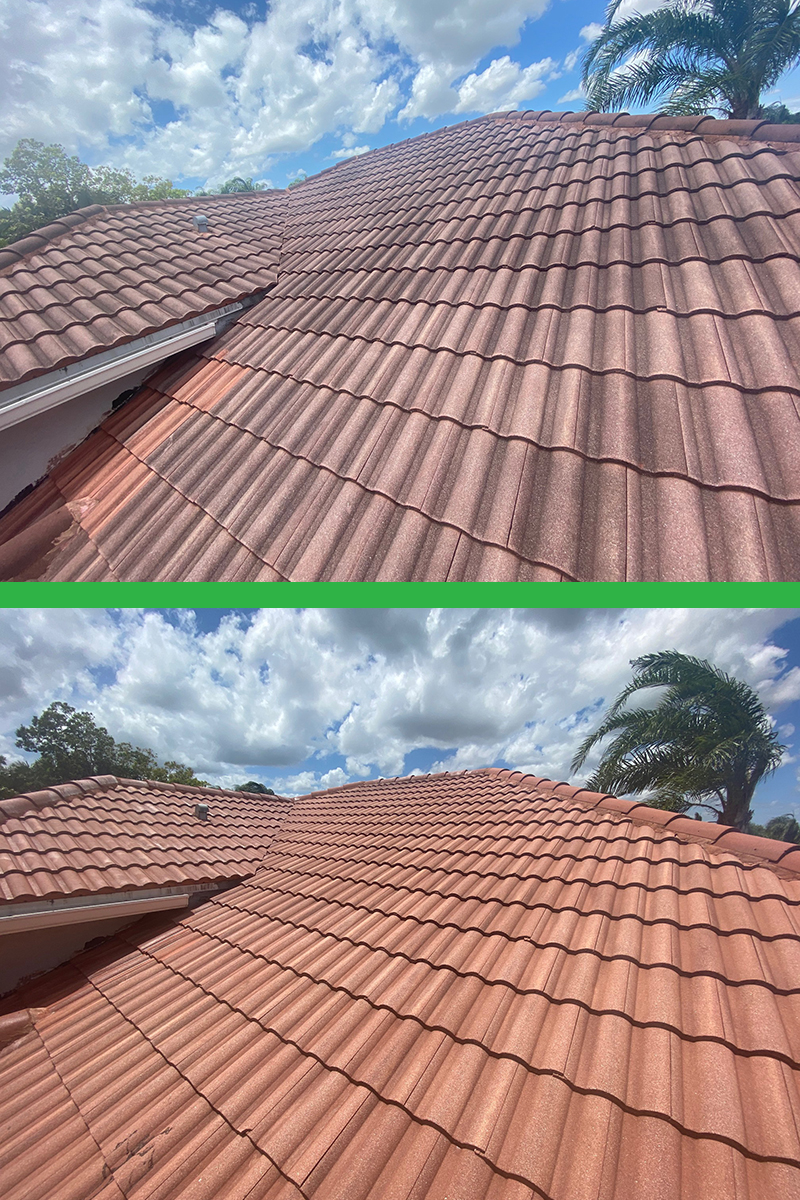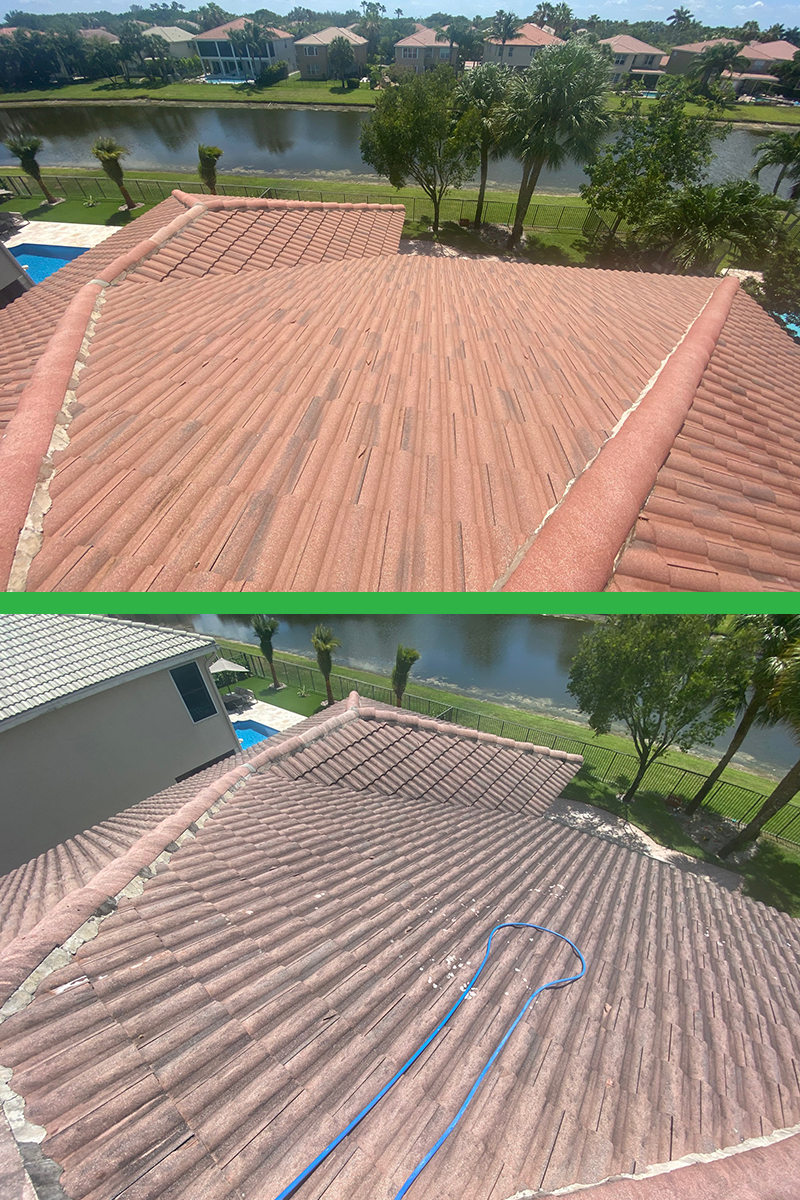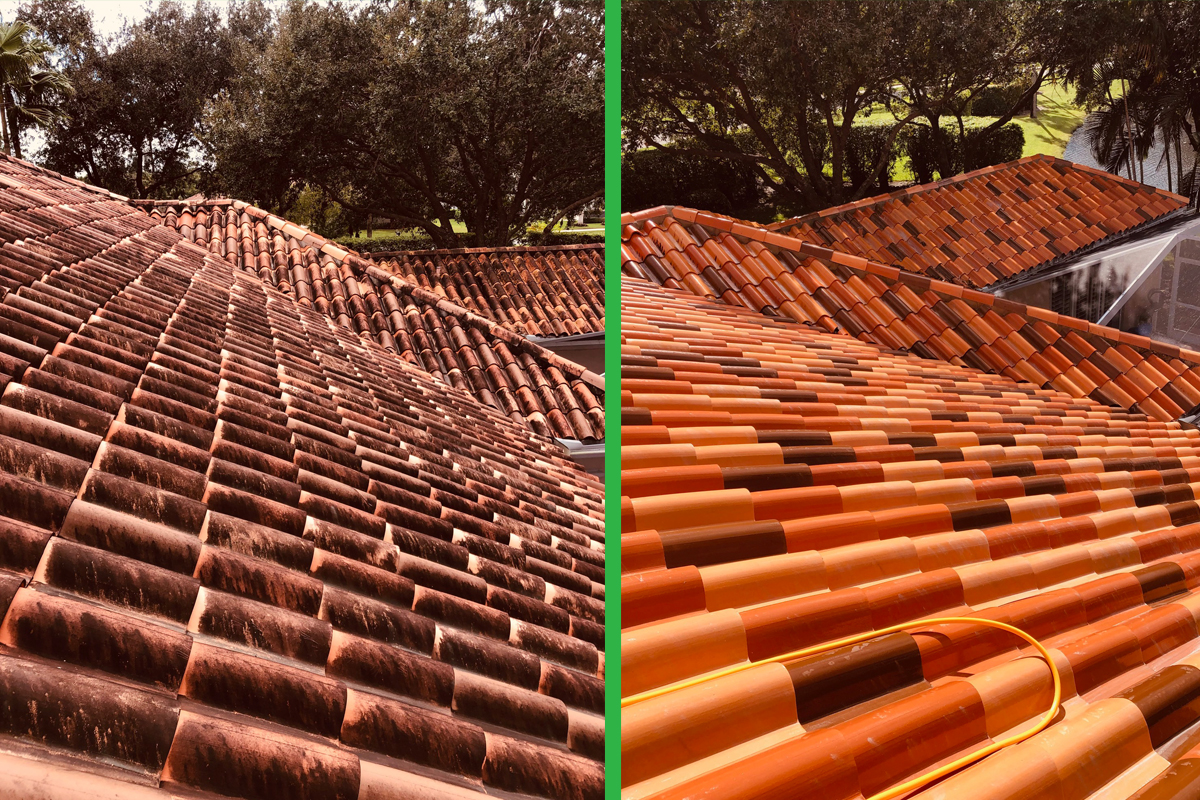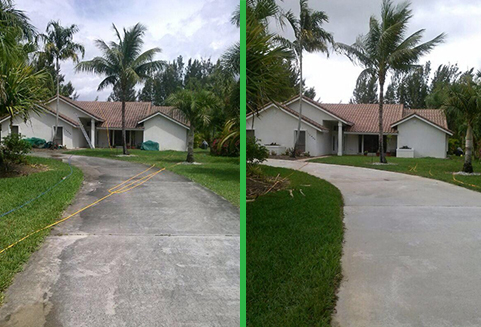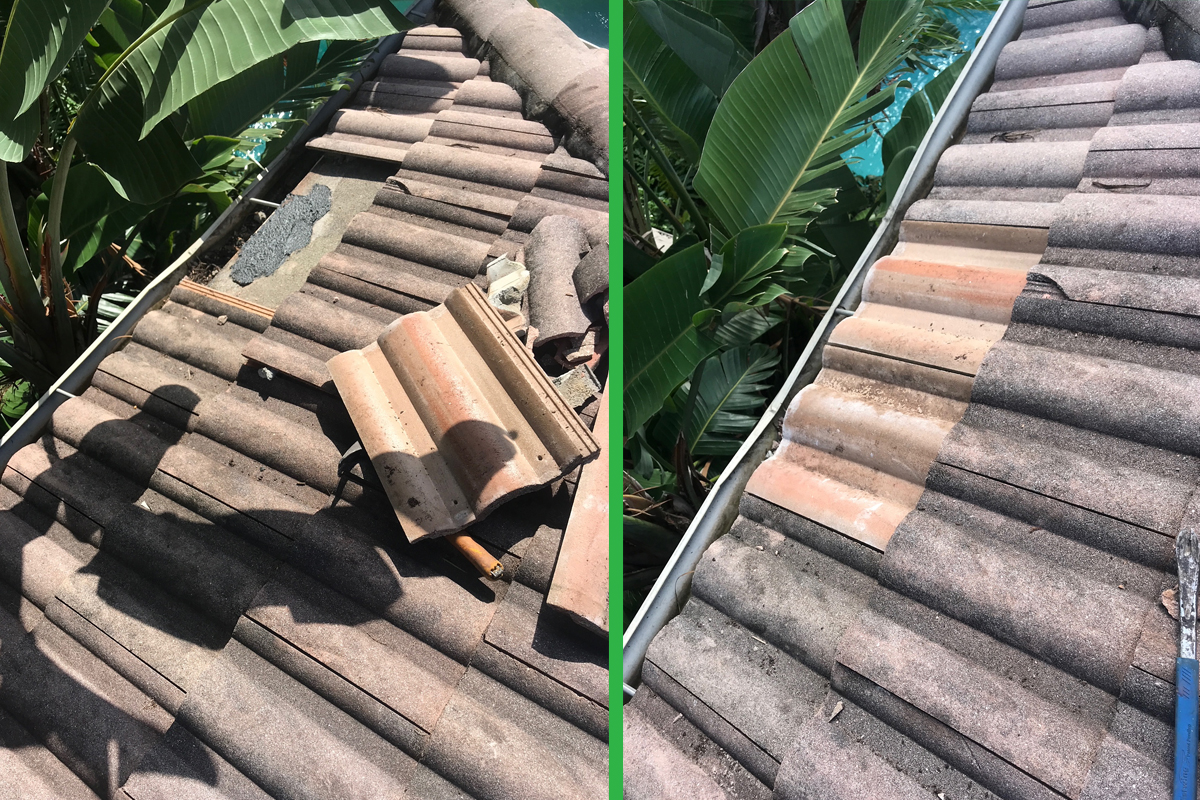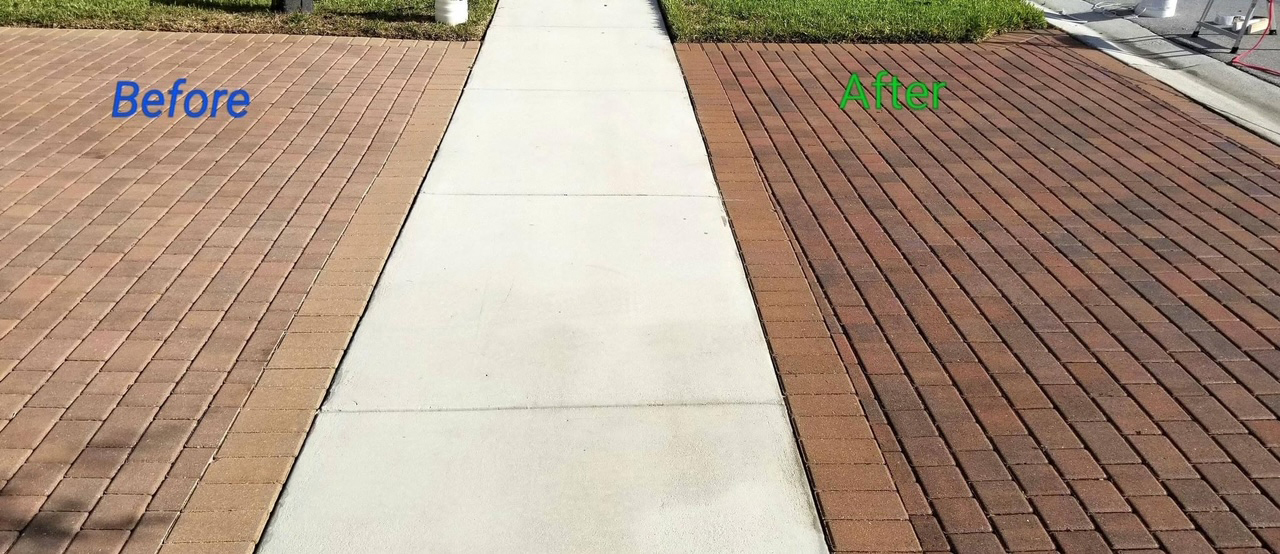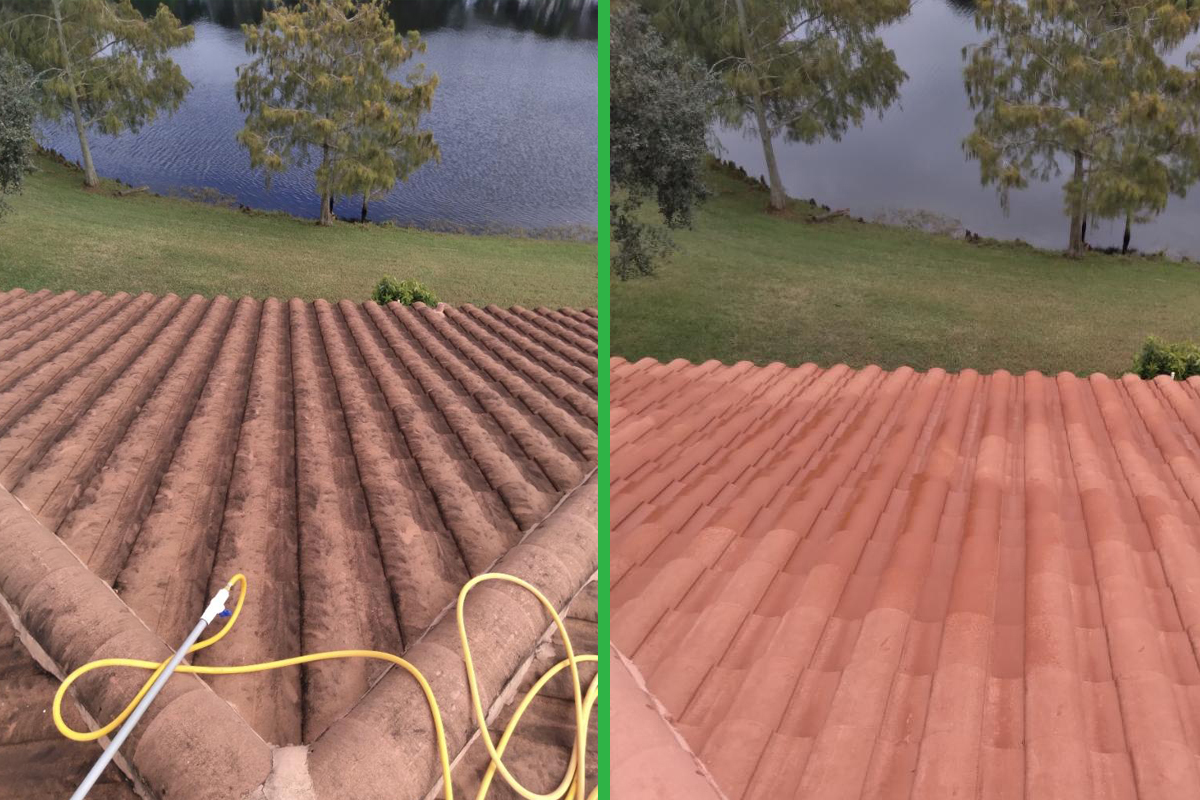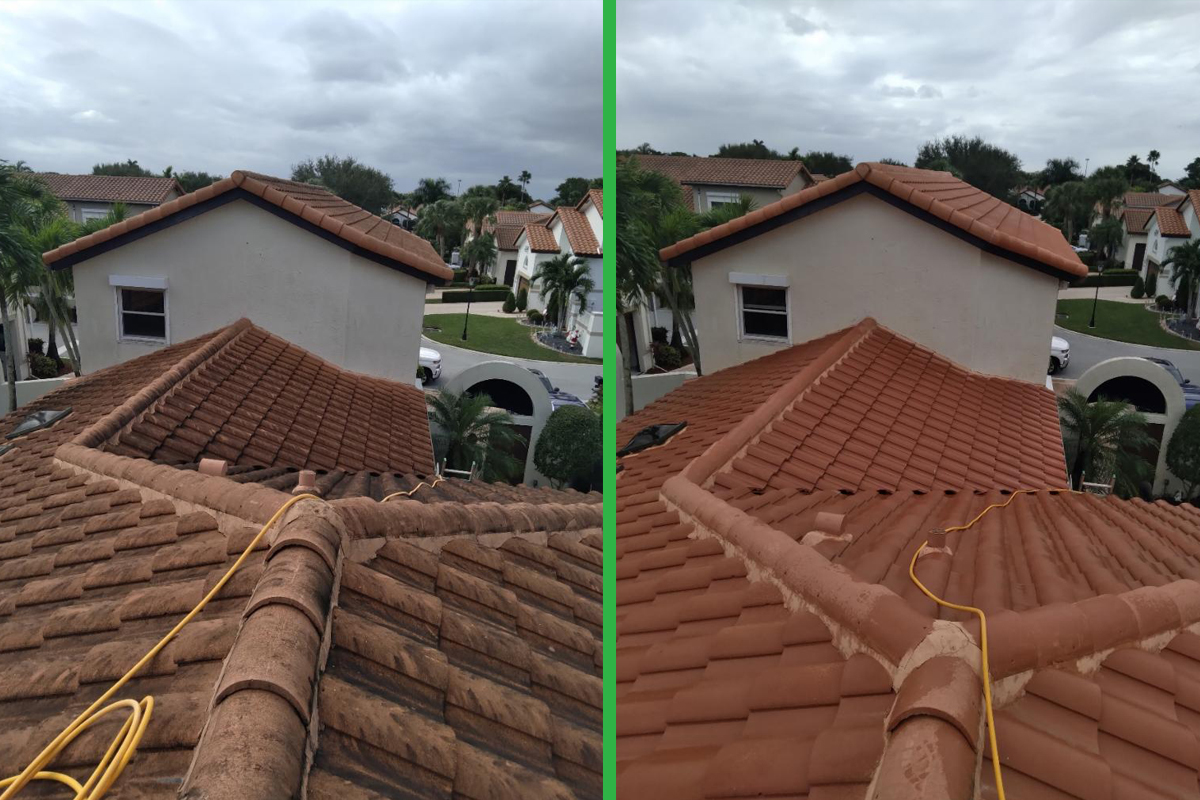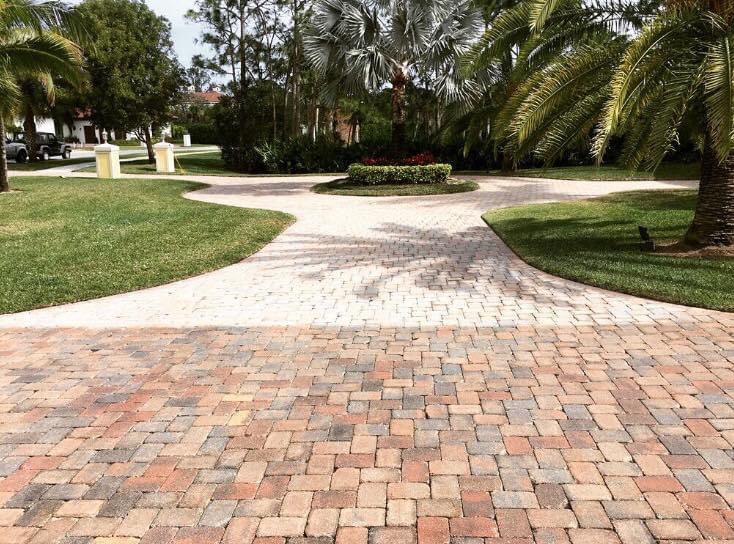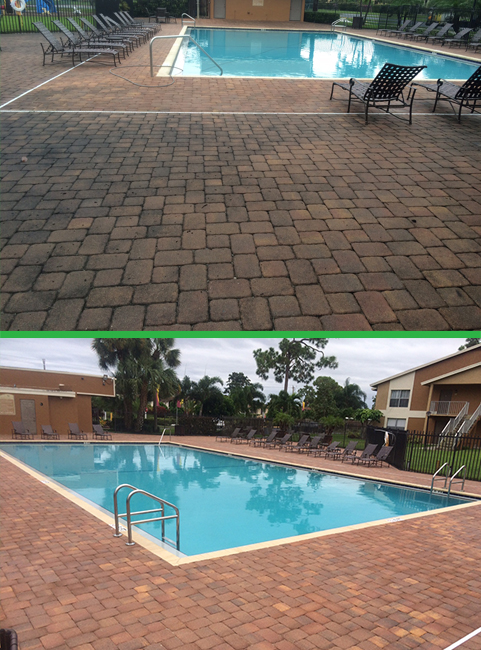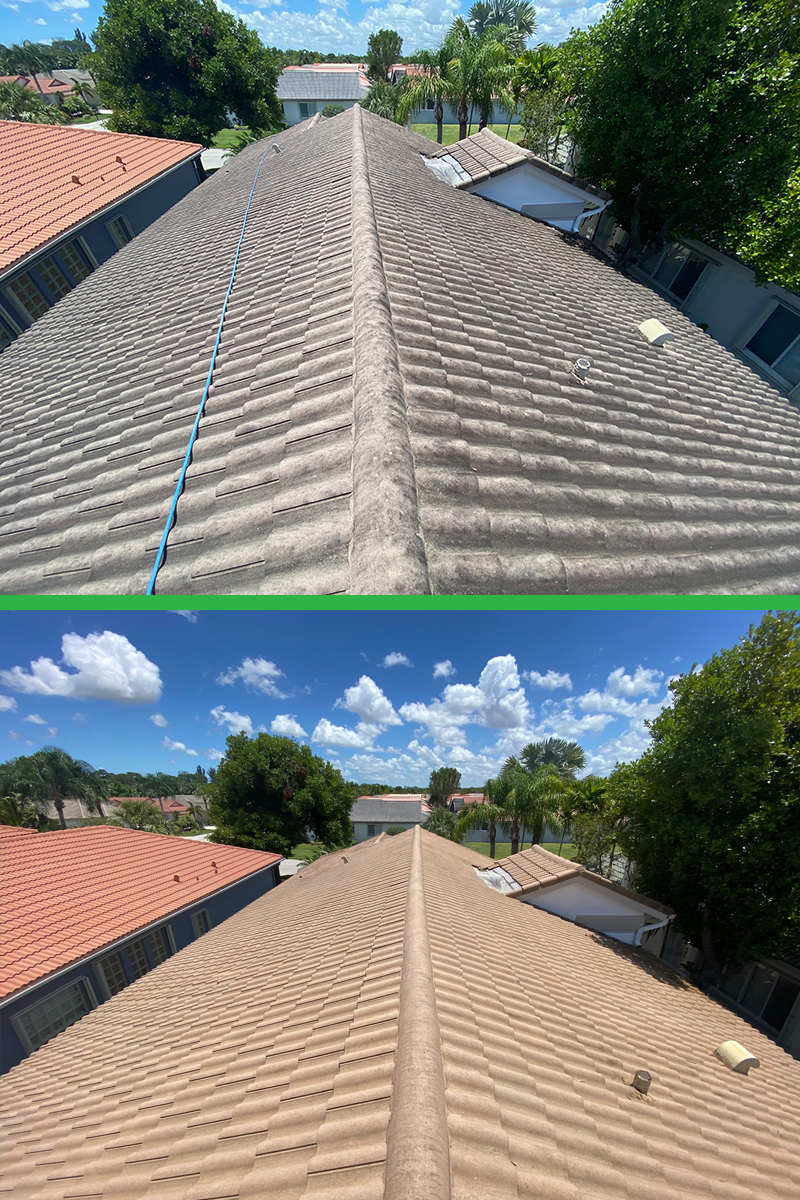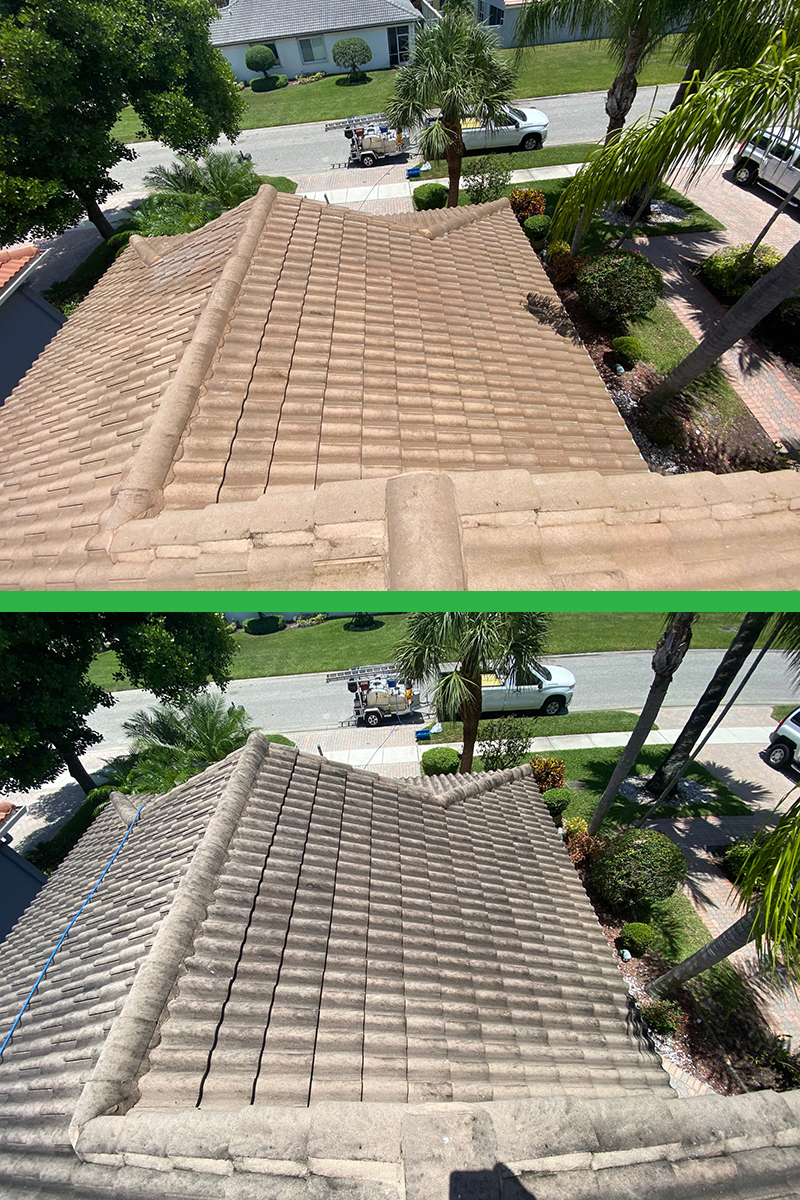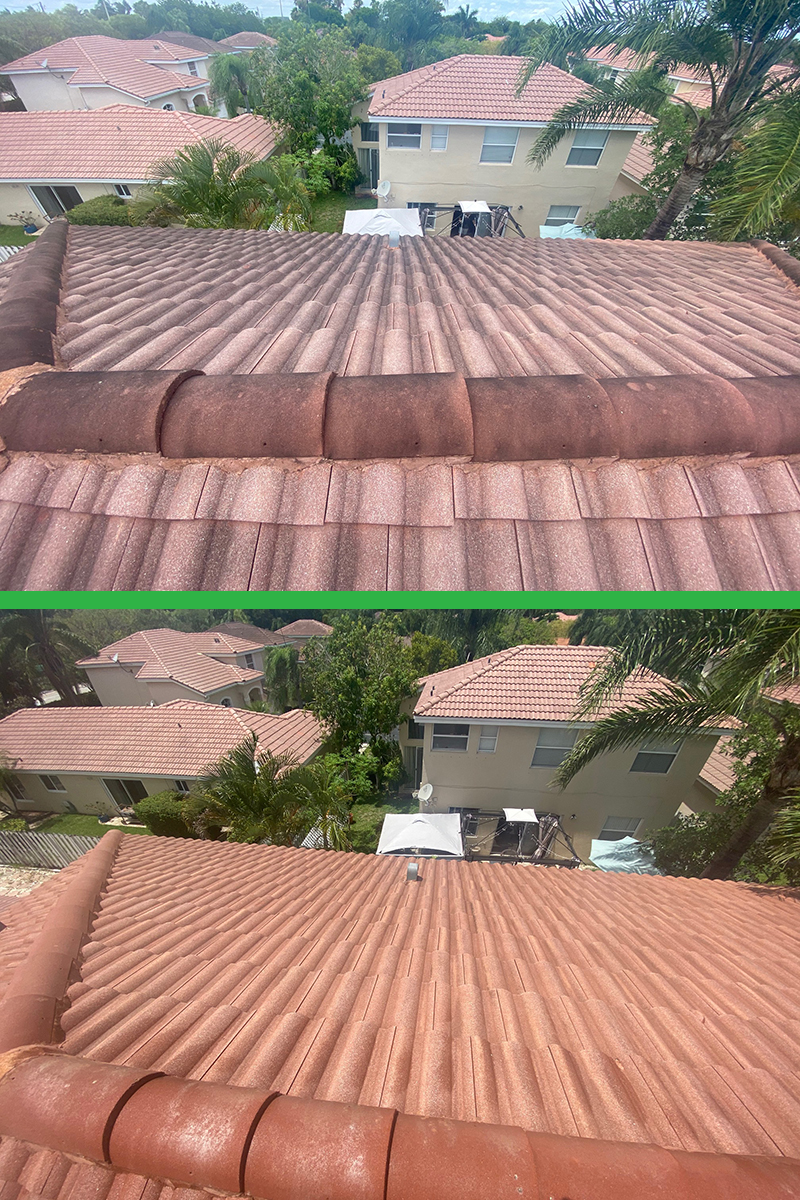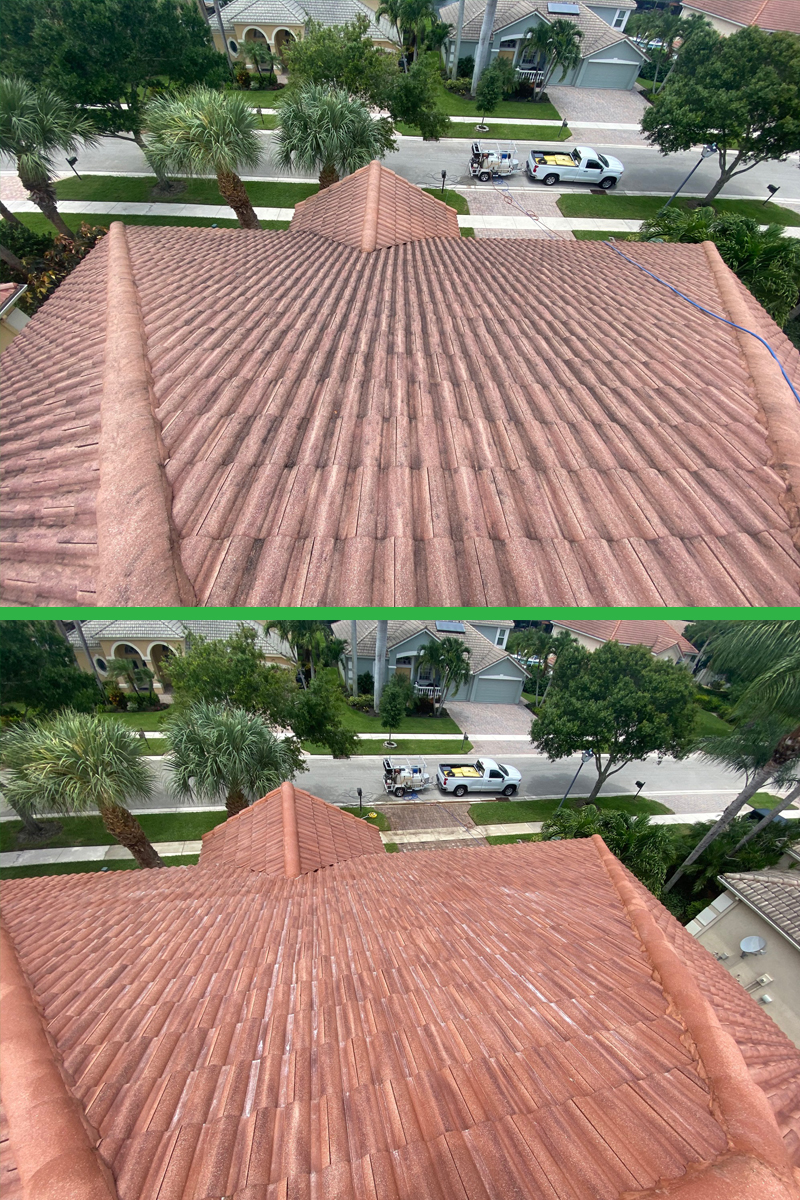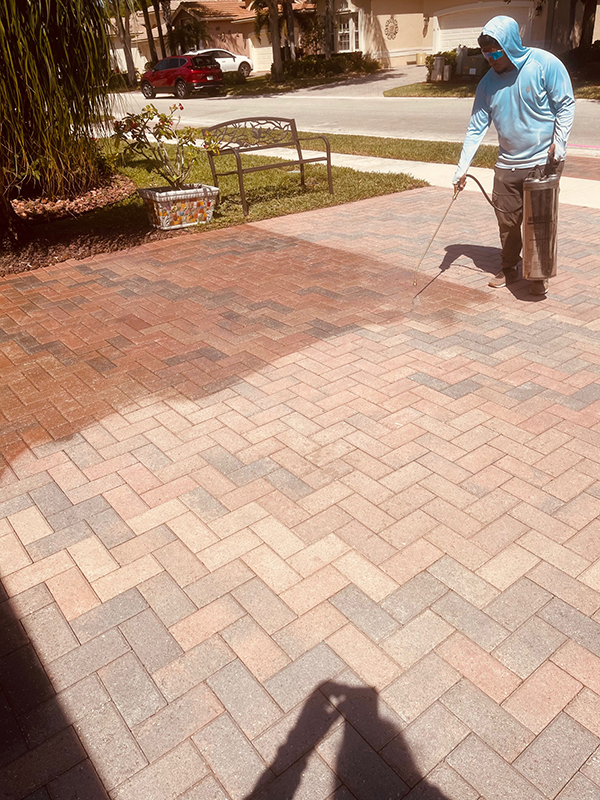 Other companies do pressure cleaning we make the difference.
We believe in delivering a higher standard!
Why choose Sunrise Roofing & Cleaning?
Over 20 Years of Experience
Sunrise Roofing & Cleaning was founded in 2013.
Trusted for years when it comes to protecting your roof and house
We stand behind our service with one of the longest warranties around.
Need Pressure Washing or Soft Roof Washing?
See how we can work with you